Recent Sales
7602 Willow Park Dr

Tampa, FL 33637
$130,000
Map to 7602 Willow Park Dr
Meet Kymberly Abry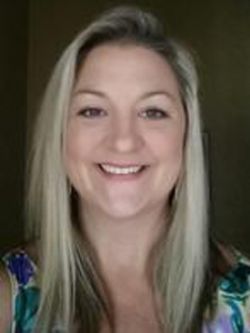 Originally from Seattle, Kymberly has a deep appreciation for the beautiful Tampa Bay area. A Realtor with experience and integrity and who is actually fun to be with, Kym truly believes that it's her clients' needs that come first. She has excelled as a Realtor since 2009 and 5 years later joined the Mihara Team because she loved its philosophy of personalized boutique services and unwavering dependability. As a top-producing agent, you can count on her to guide you every step of the way, making the process simple whether you are buying or selling. In her spare time, you will find Kym horseback riding with her two daughters, enjoying the waves of our gorgeous Gulf of Mexico, or just relaxing at home in Odessa with the family watching movies. She would love the opportunity to work with you in any way she can, so please don't hesitate to call her at 813-458-9999 or email her at kymabry@gmail.com.
Text Us Now
Type your cell phone number and click TEXT ME to receive a text from an agent.
Call Us Now!
Call us for immediate assistant by one of our experience and knowledgeable agents.
Click to call with your mobile phone.
Send a Message Now
It's fast and easy to contact an agent. Just fill out the form below and we will contact you.
Testimonials
Knowing that I would be selling a home and purchasing another within the Tampa Bay area, I studied various realtors from afar via marketing and web based info. Ultimately, Ray's professionalism stood out above the others, so I reached out to him as my first choice. From our first meeting to the last piece of transactional info, Ray's competency, ability to solve problems easily, and prioritization of issues was first class. When given the opportunity twice to put his profit before the customer's needs, he chose the customer. It was a pleasure relying on Ray and his associate Josef, and would highly recommend to anyone!
Single Family home in 2018 in Tampa, FL