Recent Sales
11116 Summer Star Dr

Riverview, FL 33579
$179,000
Sold!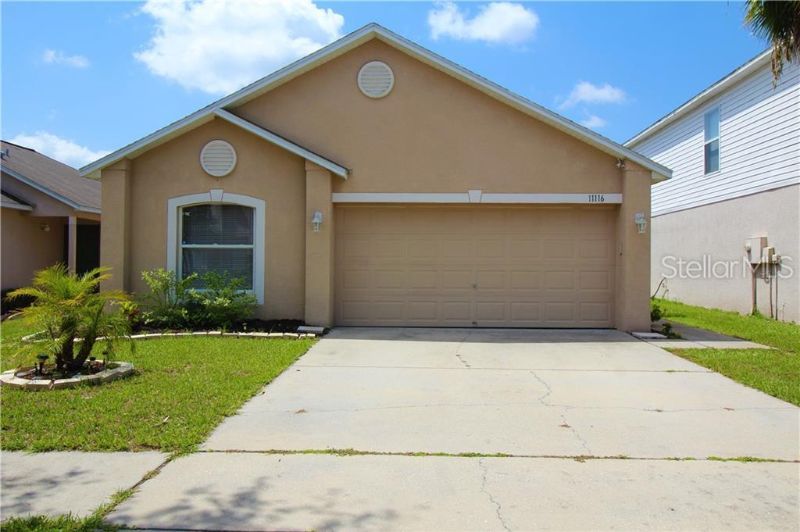 3
2
2
1,273
2005
0.10 ac
NO
YES
Single Family Home
Hillsborough
South Fork
Riverview
Property Details for 11116 Summer Star Dr
Great Home! Ready for you to move in and enjoy! This is a 3 bedroom, 2 bath home in the desired South Fork community with NO BACKYARD neighbors! Spend a relaxing evening on your back patio overlooking the AWESOME WATER view. Great starter home or just a wonderful place to settle after you've downsized. Close to Shopping, Restaurants, the Beaches and Schools! New YMCA just down the street across from the new Hospital. Call make your appointment today!
Map to 11116 Summer Star Dr
Meet Brendaliz Morales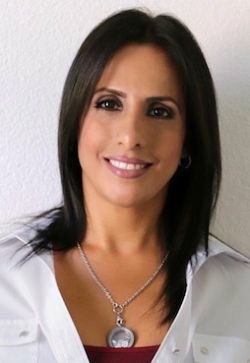 Brendaliz moved to the mainland from Puerto Rico in 2002 to raise her three children and give them a better quality of life. She remembers the feeling of accomplishment she felt when she purchased her first house. So, in 2017, Brendaliz began working on the transactions side of the real estate business with an award-winning agent and then became a Realtor when she realized that she wanted to be the one who personally helped others achieve their dream of buying their own home. With over 26 years of management, finance, retail and customer service experience, Brendaliz possesses a wide range of professional and personal experience that makes her well suited to guide you through the home buying process. Whether you're buying for the first time or selling to buy another house, she is committed to being there for you every step of the way. She is eager and ready to make your dreams a reality.
Text Us Now
Type your cell phone number and click TEXT ME to receive a text from an agent.
Call Us Now!
Call us for immediate assistant by one of our experience and knowledgeable agents.
Click to call with your mobile phone.
Send a Message Now
It's fast and easy to contact an agent. Just fill out the form below and we will contact you.
Testimonials
We used Mihara and Associates for both buying and selling a house. They are highly professional and very knowledgeable of the Tampa Bay real estate market. They are great to work with. They answered all of our questions. They helped us price our home right so that it sold quickly and helped us find the home we wanted in a sellers market. We would go back to them again the next time we need to sell or buy a house and would highly recommend them to anyone else who needs to sell or buy a house.
Dave R.