Recent Sales
1522 70th St N, #1522

St. Petersburg, FL 33710
$95,000
Sold!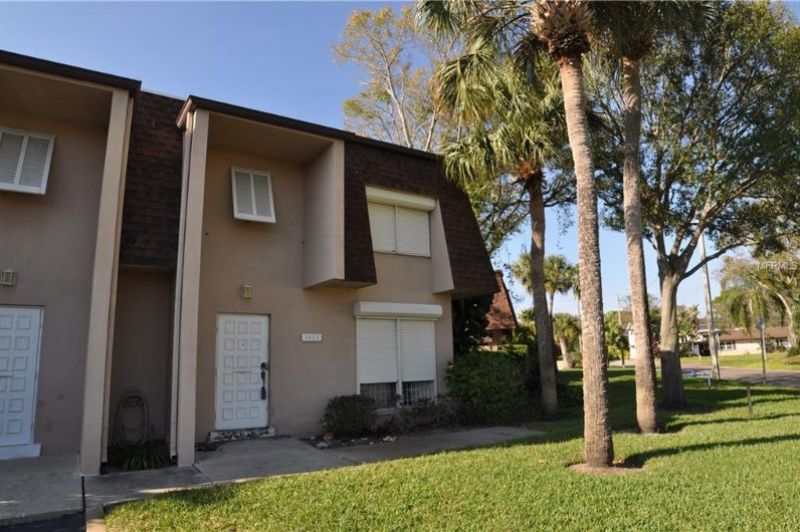 3
2.5
0
1,275
1973
0.01 ac
NO
NO
Condo/Townhomes/Co-Ops
Pinellas
Seventieth Somerset Place
St. Petersburg
Property Details for 1522 70th St N, #1522
Don't miss a great opportunity to own this 3 bedroom 2.5 bath corner unit home. It is in need of TLC but with the right touch could be a gem. The property offers a great layout and a private fenced-in patio with a spacious storage room. Community pool is just few steps away. The entrance to Pinellas Trail is less than half block away and one block from Azalea Park. Centrally located in a great area of St. Petersburg near Tyrone Square mall, grocery shopping, restaurants and sandy, award winning beaches. Treasure Island beach is less than 10 minutes away. Not in a flood zone! Quiet, very well maintained and managed condo complex has low condo fees and features beautifully landscaped grounds. No age restrictions and small pets are welcome.
Map to 1522 70th St N, #1522
Meet Raimonda Misiunas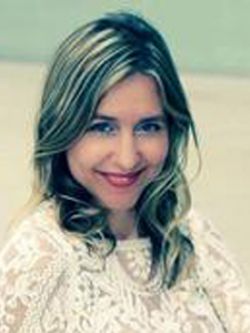 Raimonda earned an Interior Design degree at the International Academy of Arts and Design and subsequently entered the real estate field in Florida in 2012. In her first three years, Raimonda completed in excess of $6.2 million in real estate transactions which included both residential and investment properties. She believes that honesty, integrity and hard work are the cornerstones of being a successful Realtor. Her highly ethical approach to her real estate business continues to earn referrals and a growing customer base. Raised in Europe, in Lithuania, Raimonda comes from a family of successful real estate professionals. You can reach Raimonda directly at 773-896-7370 or by emailing her at raimondarealtor@gmail.com.
Text Us Now
Type your cell phone number and click TEXT ME to receive a text from an agent.
Call Us Now!
Call us for immediate assistant by one of our experience and knowledgeable agents.
Click to call with your mobile phone.
Send a Message Now
It's fast and easy to contact an agent. Just fill out the form below and we will contact you.
Testimonials
We used Mihara and Associates for both buying and selling a house. They are highly professional and very knowledgeable of the Tampa Bay real estate market. They are great to work with. They answered all of our questions. They helped us price our home right so that it sold quickly and helped us find the home we wanted in a sellers market. We would go back to them again the next time we need to sell or buy a house and would highly recommend them to anyone else who needs to sell or buy a house.
Dave R.